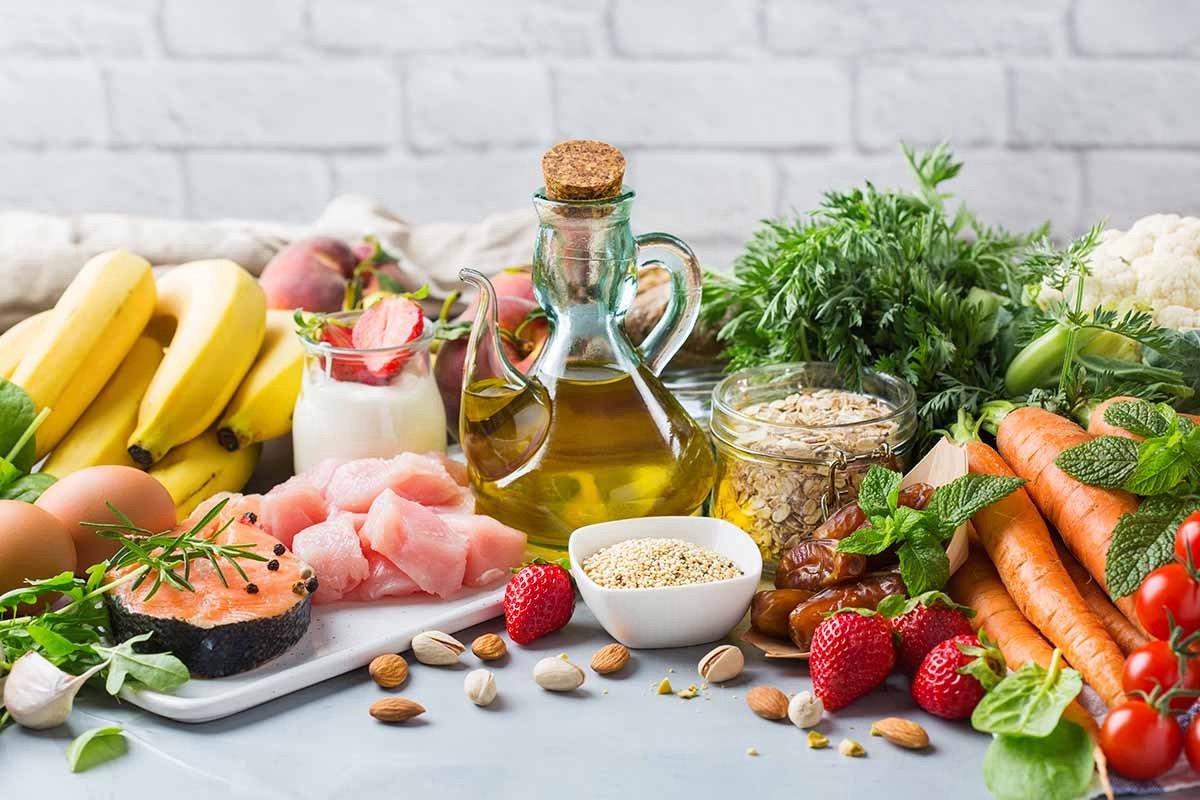 In exciting news, researchers at Columbia University have proven that following the Mediterranean Diet can significantly decrease the chances of age related Dementia and also reduce the risk of early Dementia progressing to Alzheimer's Disease.
The Study.
Researchers at the Taub Institute for Research on Alzheimer's Disease and the Aging Brain at Columbia University Medical Center studied 1,393 people showing no signs of early Dementia, and 482 people who did have symptoms of mild cognitive impairment, or early Dementia. All the individuals' in the study had their daily diets scrutinised and were then given a rating as to how well they followed the Mediterranean Diet. The individuals were then followed up for 4 1/2 years on average.
Findings.
After 4 1/2 years, 275 of the 1,393 individuals who did not have mild cognitive impairment initially went on to develop this. Those individuals who followed the Mediterranean Diet most strictly had a 28% reduced chance of developing early Dementia, as compared to those who ate less of a Mediterranean style diet. Those in the middle group of eating Mediterranean foods still obtained good results and protection with a 17% reduced risk.

After 4.3 years, 106 of the 482 individuals with mild cognitive impairment went on to develop Alzheimer's Disease. With this group, following the Mediterranean diet proved even more beneficial, with those following most strictly reducing their risk by a massive 48%. The middle group also benefited extremely well, with their risk being reduced by 43% when compared to those who were in the lowest scoring Mediterranean Diet group.